3D Animation
3D Animation is the process of generating three-dimensional moving images in a digital environment. Manipulation of 3D models or objects is carried out within 3D software to export picture sequences to produce animation or movement. In a nutshell, it is the creation of a virtual world.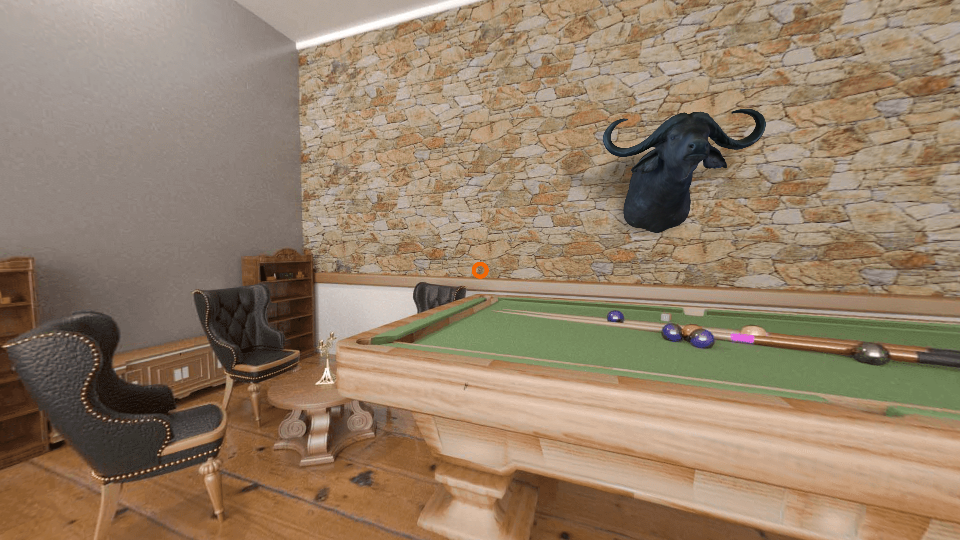 Application
Interior Design and Architecture
Usually architects draught two dimensional plans on paper or using computer software. The use of 3D animation has the power to give architectural designs an edge. Architects can watch their creations come to life and experience them as if they've been built already. Having a three dimensional model that they can walk through and observe gives them an opportunity to scrutinise the building before design flaws become design disasters.
Medicine
The medical field is one where new findings are constantly uncovered through on-going research. Instead of dissecting cadavers or referring to diagrams, 3D representations of the human body can be used to train scholars, medical practitioners and specialists. Using 3D animation in medicine has the advantage of giving trainees a more visual account of the theoretical work they have previously read about. It's the perfect medium to use during medical seminars and when demonstrating new medical procedures.
Film-making
Very often, films have ambitious storylines that call for shots that may be difficult or completely impossible to shoot. This is where 3D Animation comes to play; it can be made to look indistinguishable from real life.
Budget
3D Animation is gradually becoming easier to produce with the aid of new computer software. This has led to production becoming significantly cheaper. Modelling and rigging usually takes a large portion of the production time. Money and time can be saved by making use of readily available models rather than creating everything from scratch. If you do opt for creating a character and location from the bottom, keep them as simple as possible.
When considering production costs, always bear in mind that the more time spent per scene of your 3D animation, the more it will cost. High budget animations require more time and are more detailed as a result.