Photography
Professional photography can be considered the backbone of any business, in any industry. From e-commerce and news, to company websites and even information about training or events, photography is omnipresent in all forms of media. Any website or article, whether printed or online, has more of an impact if it contains photographs or images.
While it may seem easier to find random, stock images online or even hire ad-hoc photographers, professional photography offers the opportunity to build an image library specifically catered to a company's needs and specifications. Sourcing random photographs online can lead to disadvantages, such as:
Lower quality images
overuse of images
Accidentally using copyrighted images
Having similar material/images to competitor
Hiring a professional photographer gives you the power of options and consistency of imagery, a good professional photographer will be able to understand your brand requirements and translate them through still images creating a consistent look and feel which is vitality important to brand awareness and professionalism.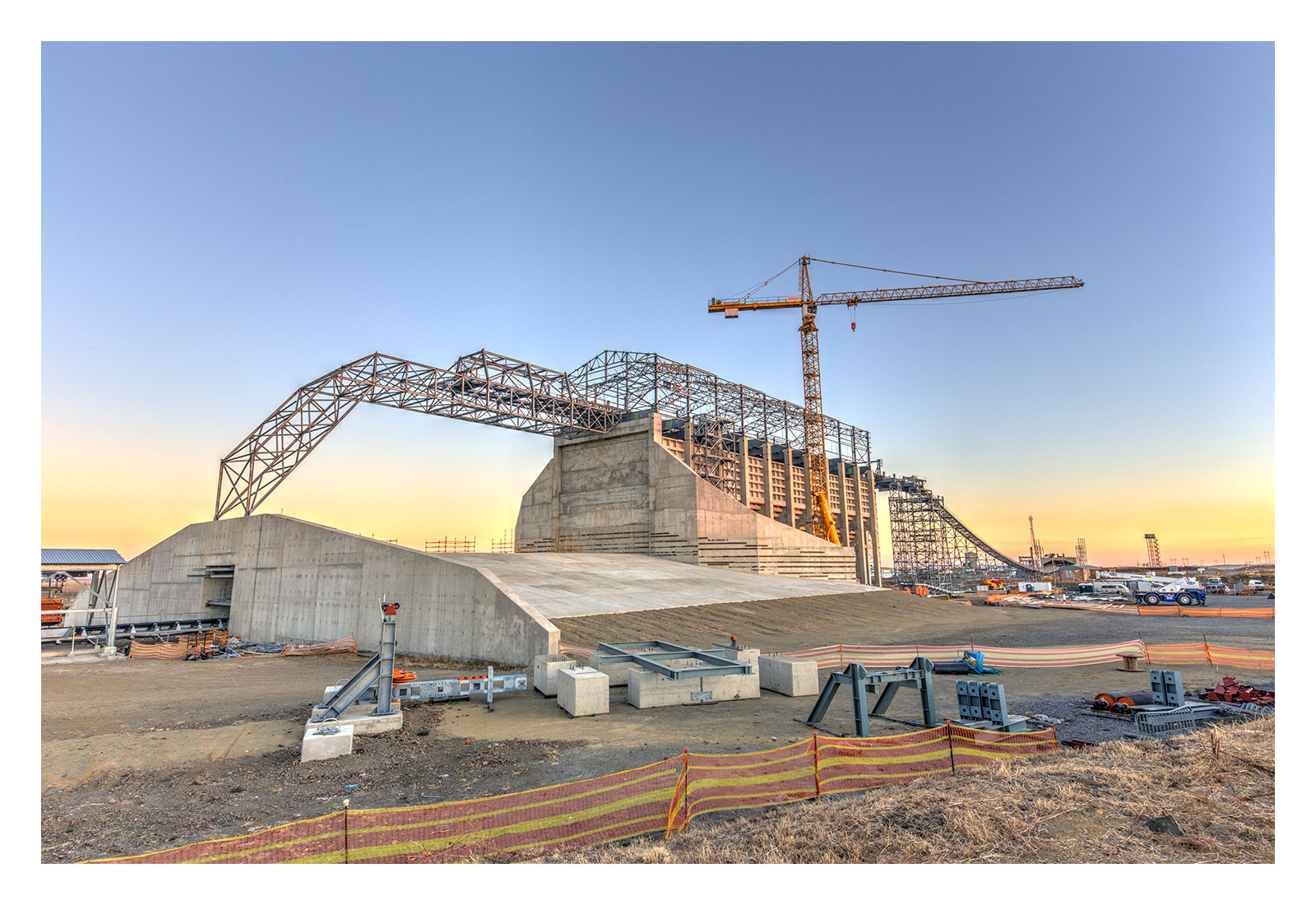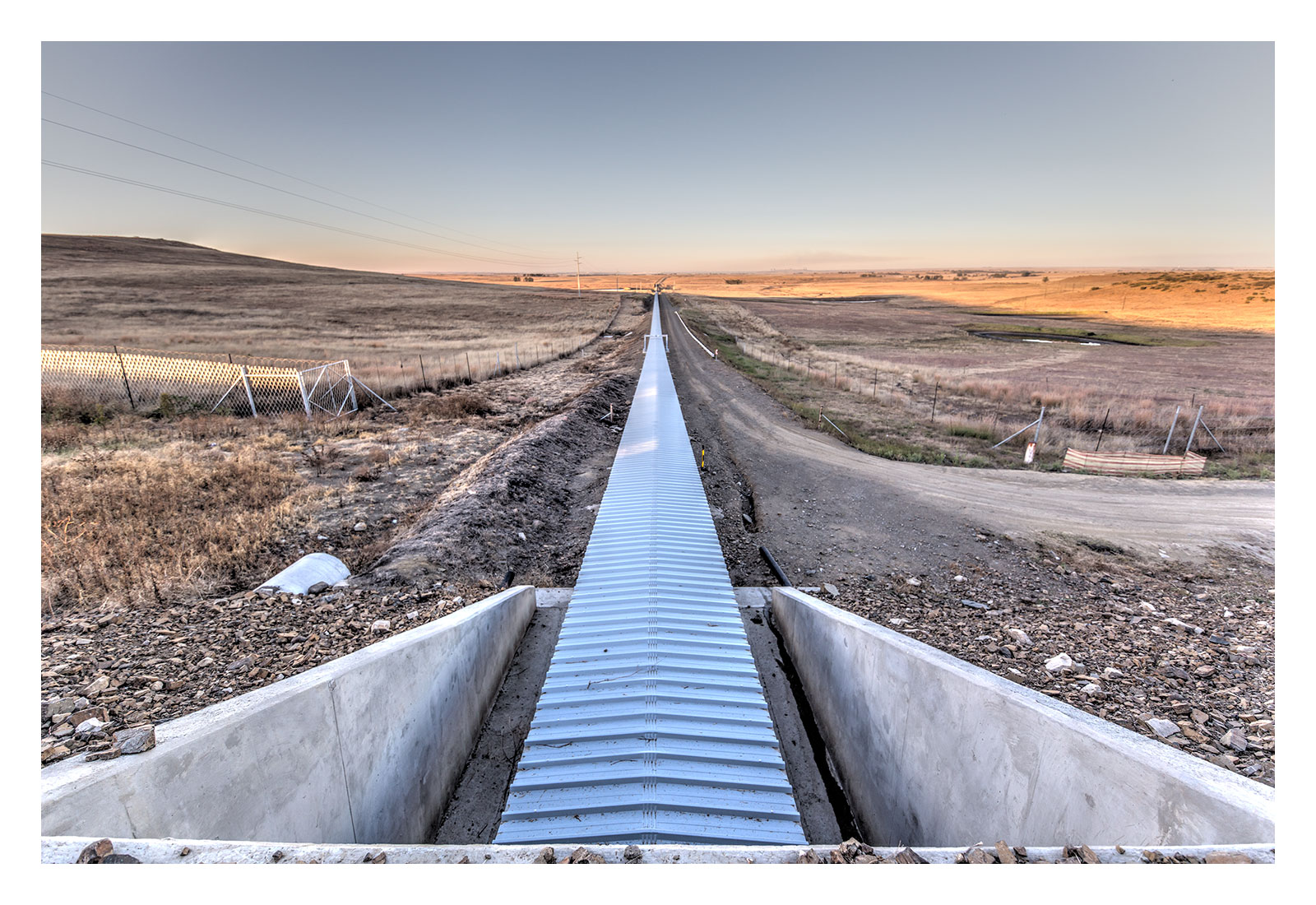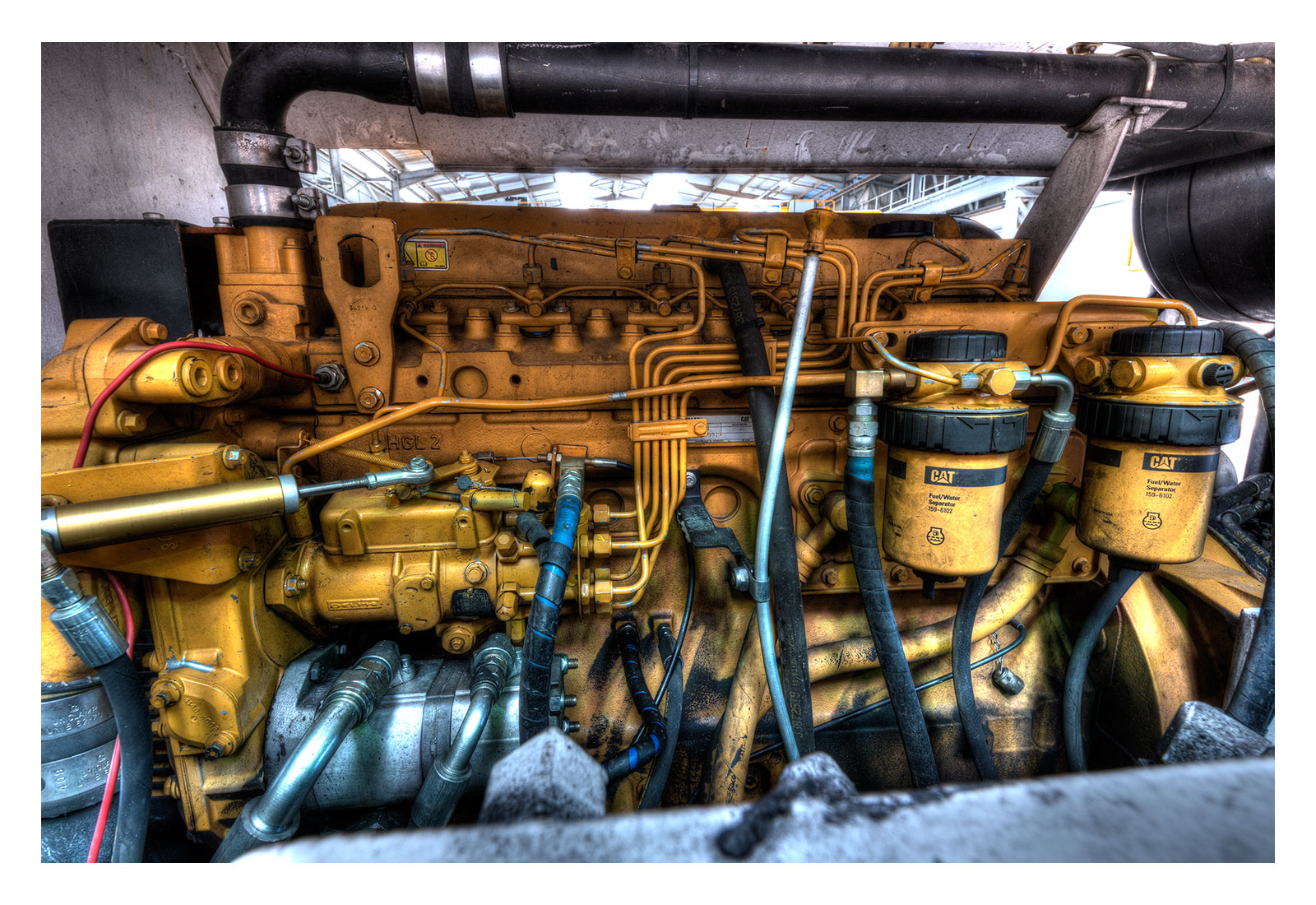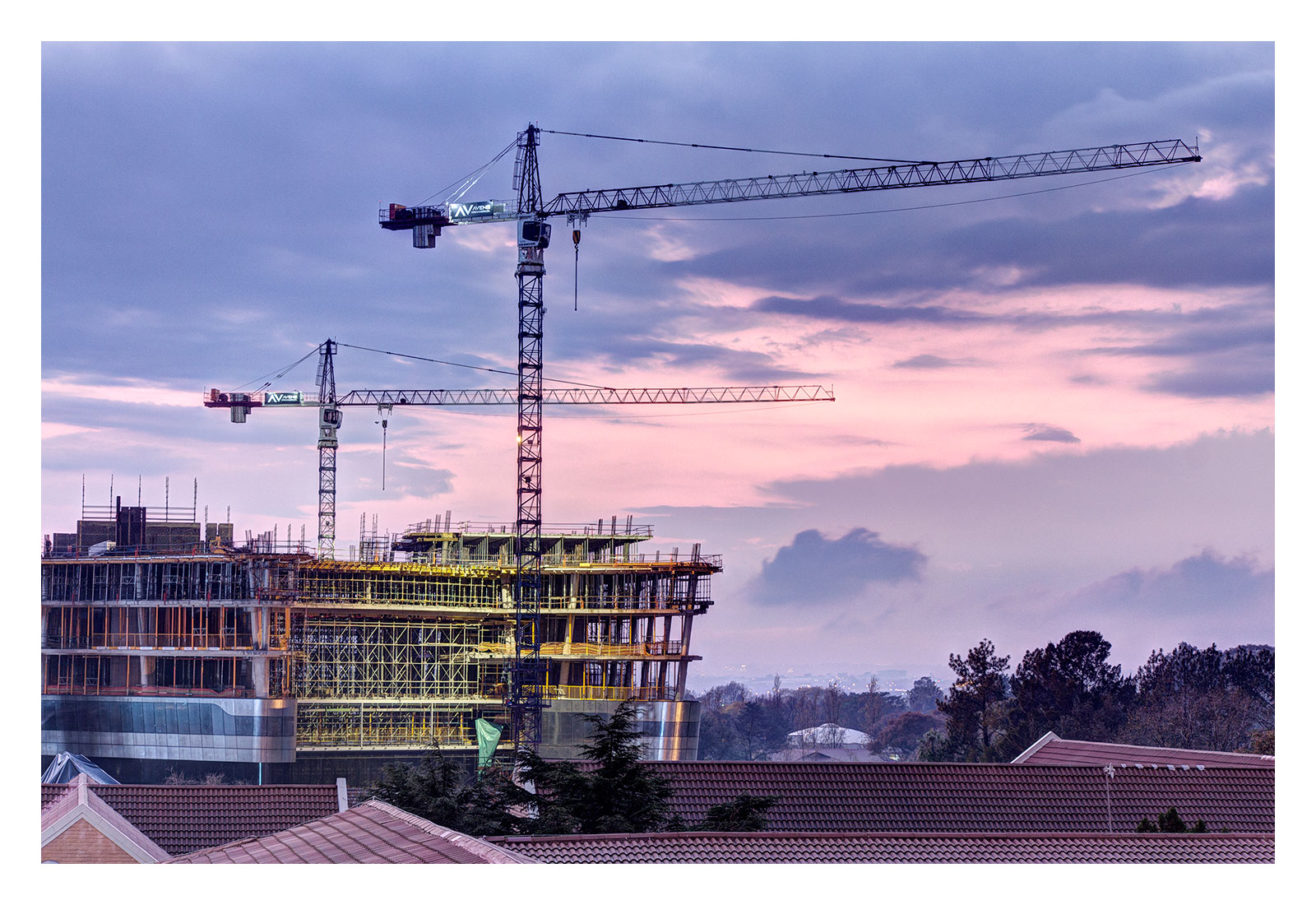 Application
General Website photography - 100% unique photographs of your company and employees.
E-commerce - Pack-shot and product photography used to sell products or services online
Corporate headshots - Photographs of your team for use on your website, social media and email signatures
Annual Reports / Shareholder Reports - Professional photography coupled with good design is essential for good annual and shareholder reports
Social Media content creation - Content that can be posted on social media on a regular basis to help build up a following on said social media platform
Social Media advertising - Photographs used to sell products through your social media platforms
Blog photography - Relevant photographs that accompany your blog posts
Event Coverage - Event photography is vital to document company successes and for press releases this content can also be used in a variety of different areas including social media content, blogs and on your website
eLearning - Photographs can be great visual assets for eLearning content 
Budget
Photography is such a diverse field that budget is a complicated discuss. Almost anything can be shot with an economical approach or at the high-end of the spectrum. Following a strict brief and having a photographer that is experienced in the field can result in quality images taken in a short time. Often paying more for an experienced photographer will ensure that your project is properly captured. Your story is told and will ensure that you don't have to reshoot thus saving you time and money.
Often an inexperienced photographer will take a lot longer to photograph your project by taking hundreds of photographs and then working through them to find a few good ones. An experienced photographer understands your scene, product or need and makes sure to capture just what is required which will save you time and money.