Whiteboard Animation
Let's face it, cold calling, emailing, even printed advertisements are not as powerful as they used to be. With attention spans shrinking and people spending more and more time online, the best way to grab potential clients' attention is through video. We've all been to a really boring lecture or seminar where material is projected in front of a screen and read in a boring, monotonous voice.  It can be difficult to pay attention and take something away from this but Whiteboard Animation has the potential to entertain while educating. It's a versatile tool that is not only ideal for explaining novel ideas and futuristic concepts, but it is also engaging, fun and creative. 
Whiteboard animation entails drawing on a whiteboard or whiteboard-like surface while recording and narrating. We create what is also known as explainer videos. The viewer can see the pictures being drawn as the video progresses. These are best suited for explaining concepts that are complex or difficult to understand. Because this information is received in a fun way, people will be more likely to share your video on social media, increasing your audience and potential client base.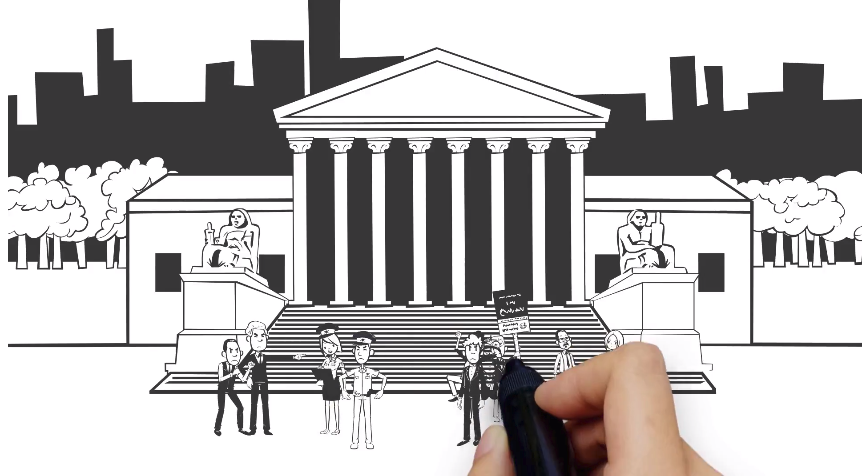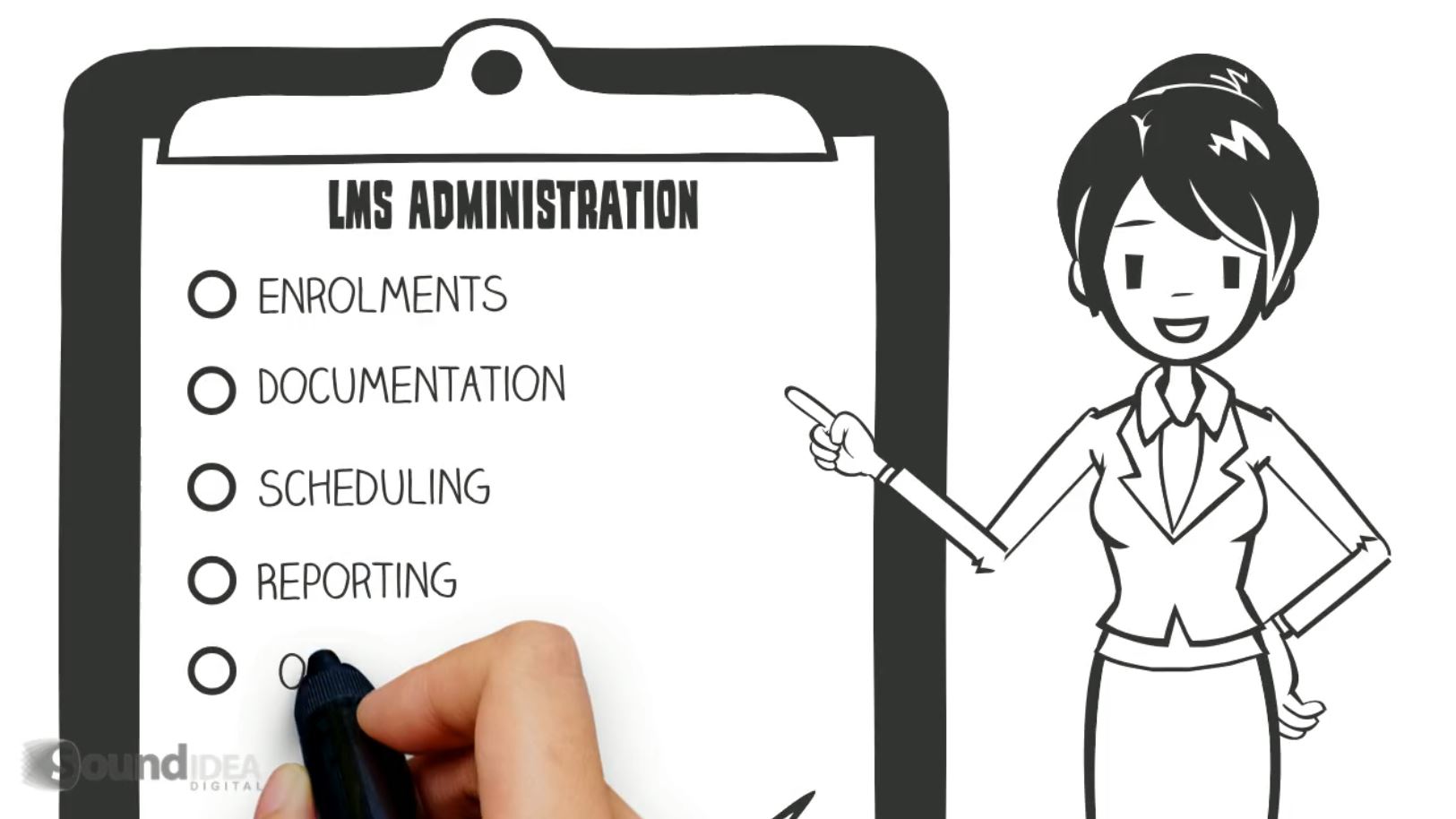 Application
Education
It has been proven that using visuals is the most effective way to help students get a deeper understanding of learning material. Work that is too difficult to understand in textbooks can be turned into whiteboard animations to give students more clarity on a topic. Having a whiteboard animation to explain complex subjects will keep students motivated and ultimately improve their grades. These are great for eLearning.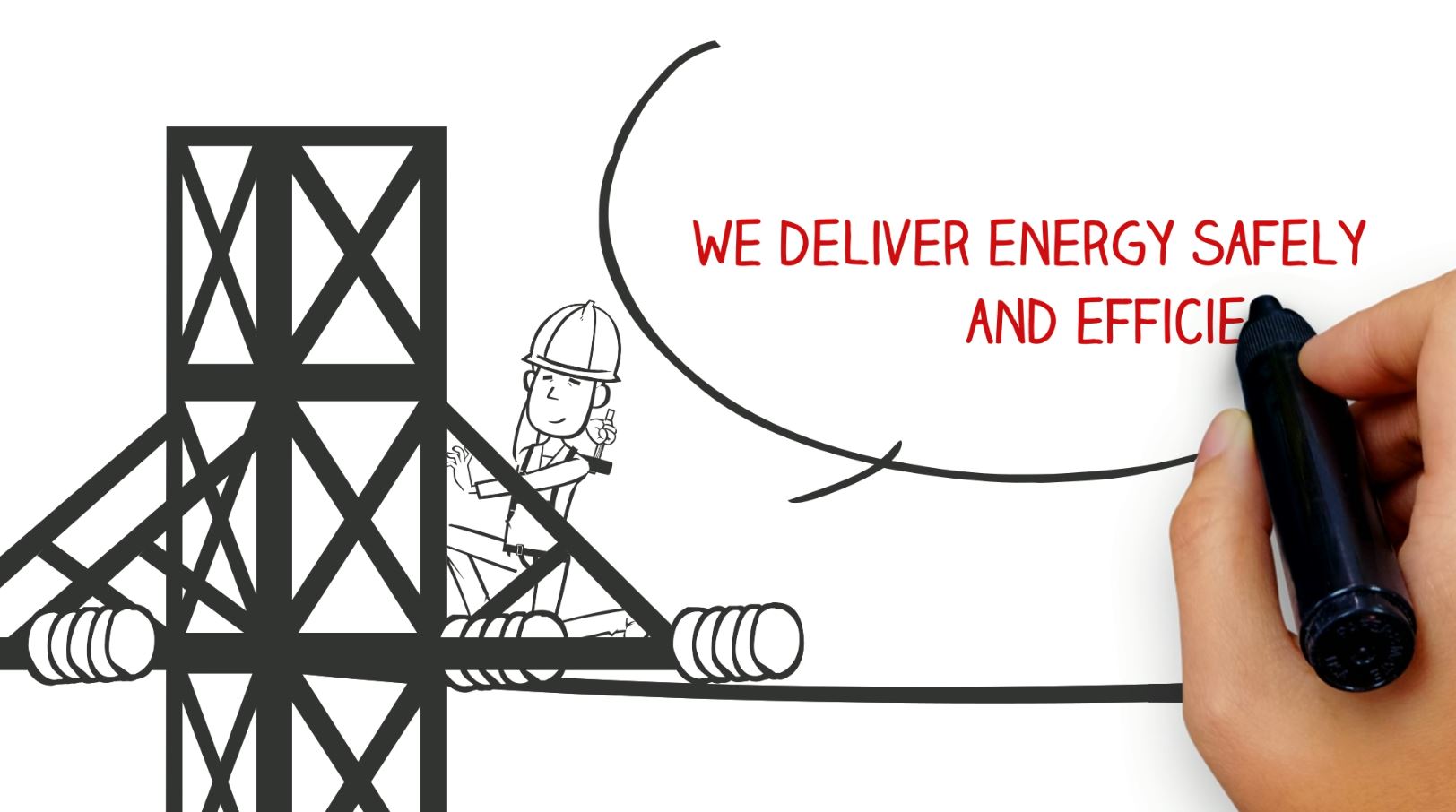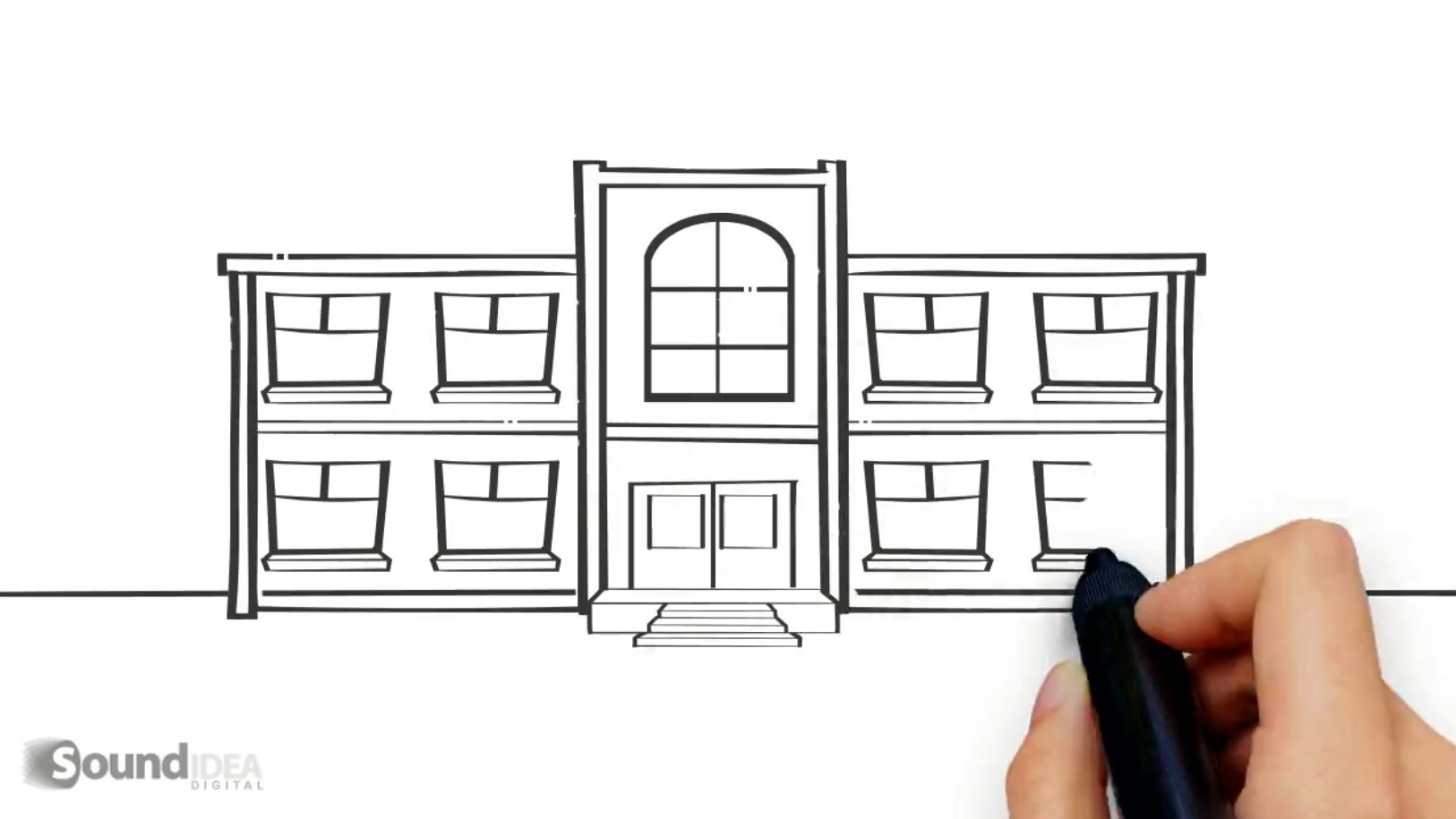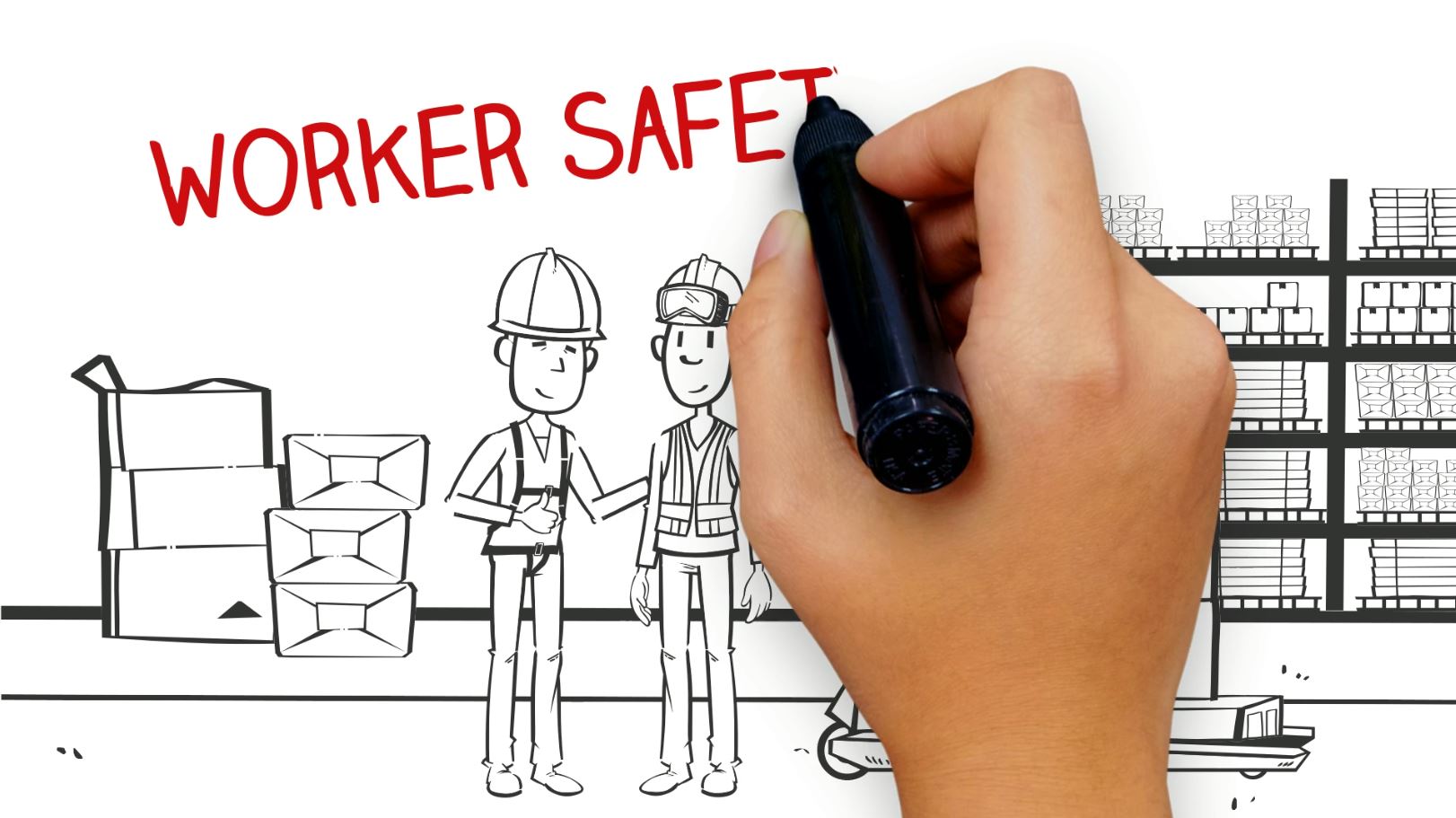 Budget
Like other video formats, whiteboard animation has a number of different factors when it comes to costs. Everything ranging from the total animation time to the detail of the characters used will affect the overall cost of your video.
Drawing illustrations by hand is a task that requires a lot of time to create. There is, however, a variety of software available to produce whiteboard animations. When using software to create a whiteboard animation, the cost is significantly reduced as less time and resources are used.
The voice over artist used is also a contributing factor to whether your budget is high or low. A professional voice over artist will increase the production costs.