Video Production
The popularity of video is constantly growing and continues to be the best way to deliver a message – just look at YouTube. Catering to the ever decreasing attention span of people, video offers one of the best ways to reach most audiences. The technology of video production has moved forward in leaps and bound in the last few years. Gone are the days of grainy, low quality VHS and with it, the extreme costs that used to be associated with video production. These days, so much more can be created for less.
This being said, high end or high quality video production requires skill and experience, which are not always as readily available as the equipment required. Low budget video may seem appealing with the abundance of technology available, but will still look less professional the majority of the time. High quality video production includes several disciplines, including planning, script writing, filming and editing to name a few. With high end video production attention is given to light, audio, camera movement, colour grading and directing.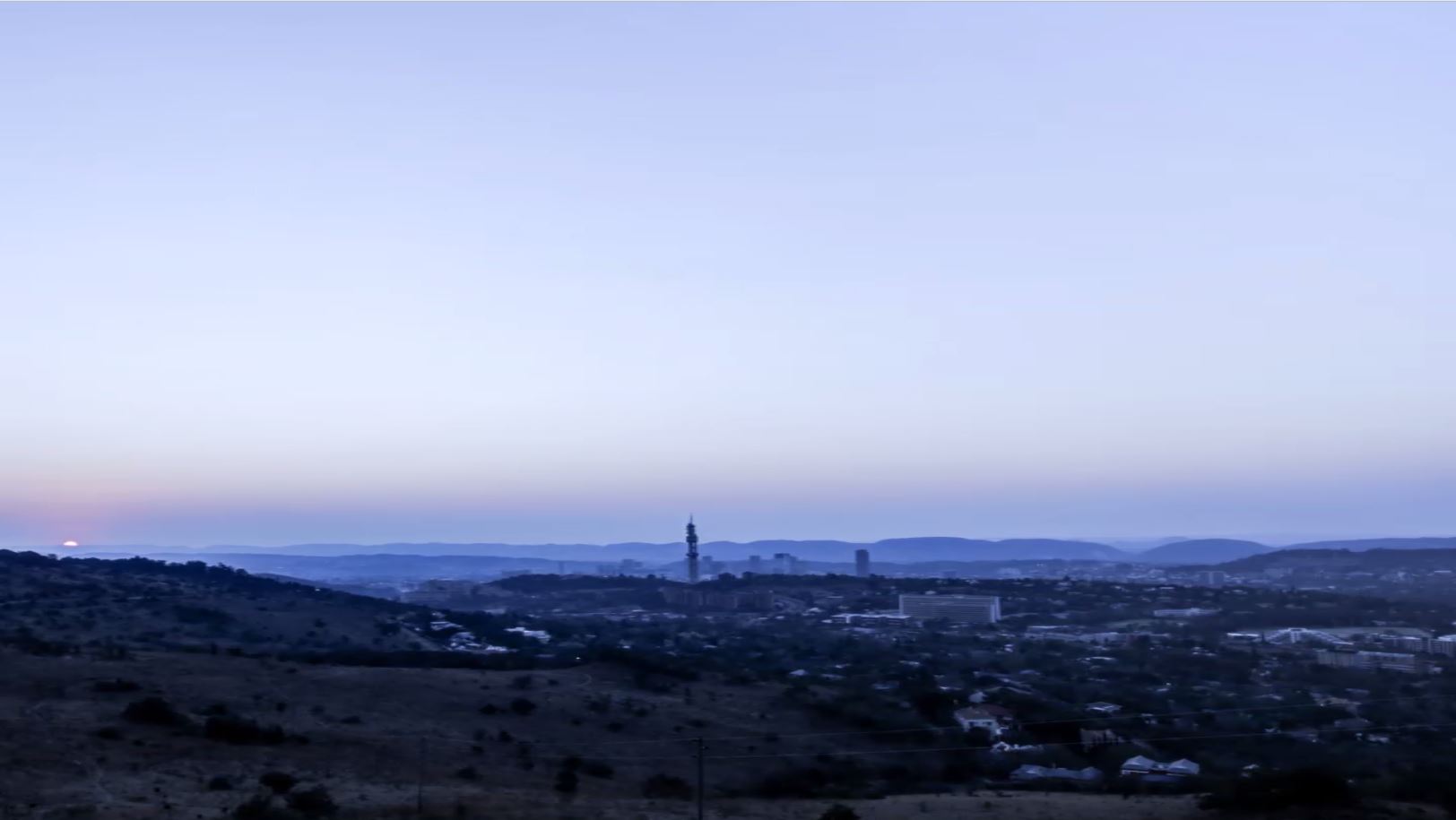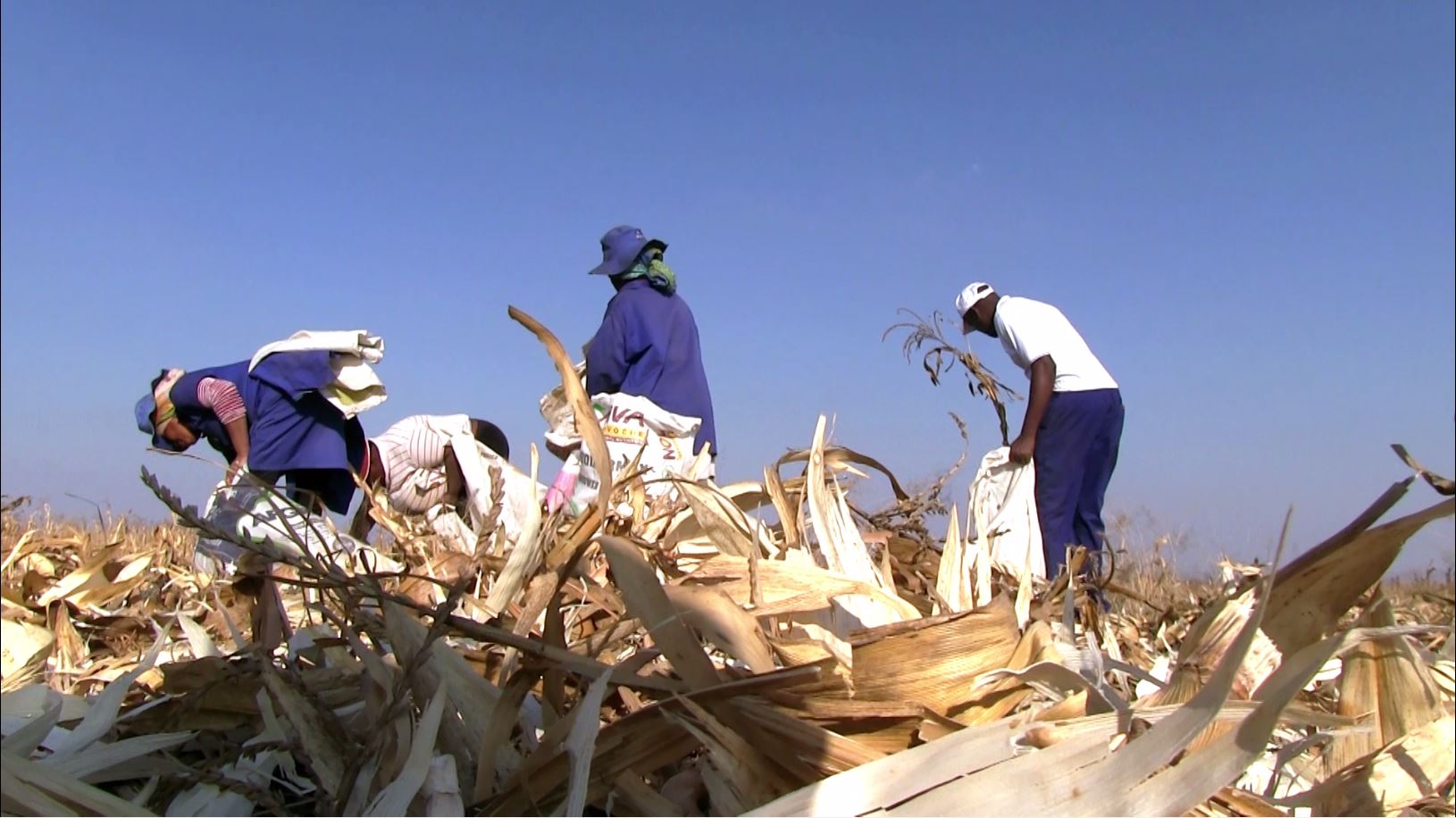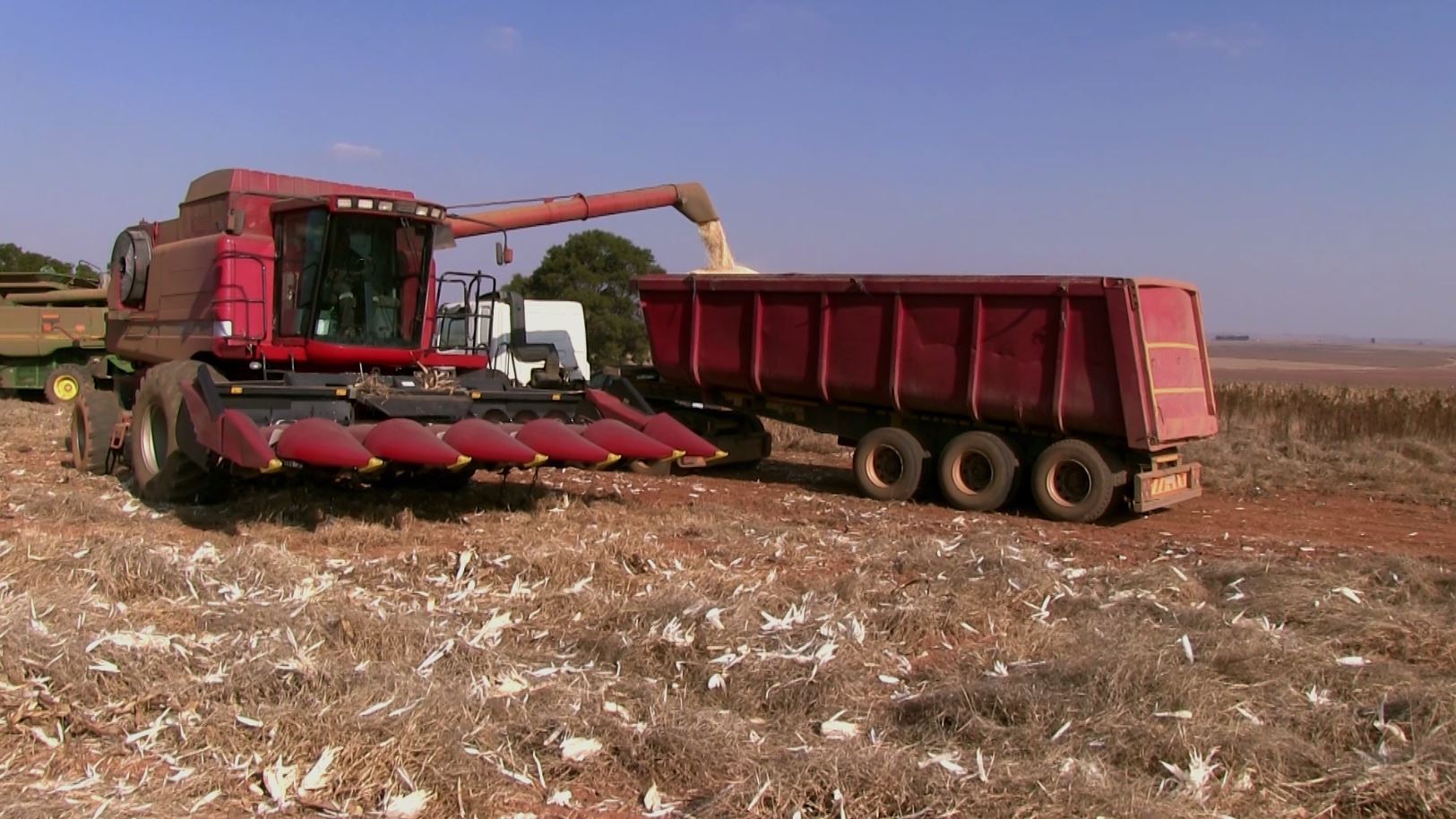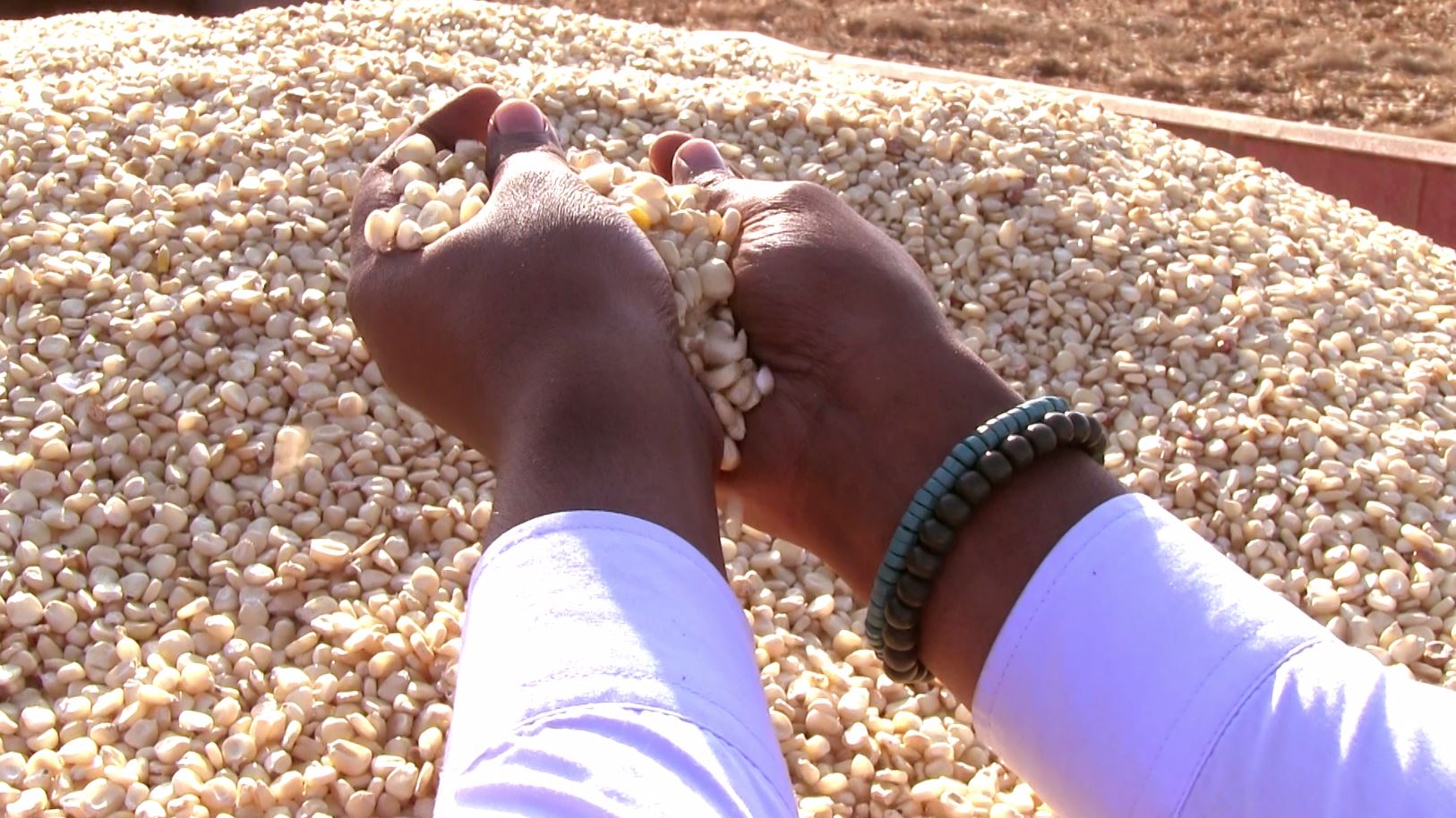 Application 
Video can be used in many different ways. To tell a story, to explain concepts, to educate and the list goes on.
High end video production can be filmed in several different styles, including:
Documentary 
Drama
Point of view (first person view)
Some videos even require motion graphics and animation for the message it wants to portray. Other techniques associated with video production include:
Time lapse  (allowing the viewer to see the entirety of a building's construction within minutes)
Hyper lapse (panning across and around an entire building)
High point views (aerial video created with drones, which used to be quite expensive due to helicopters that needed to be used)
Video has a combination of two storylines, namely its visuals and its voice over. Either or both can be the most prominent feature of a video, depending on the video's message. Though it is difficult to create video for abstract concepts, video is still ideal for/as:
Marketing and sales
Training and education
Induction
Raising awareness
Presenting complex or novel topics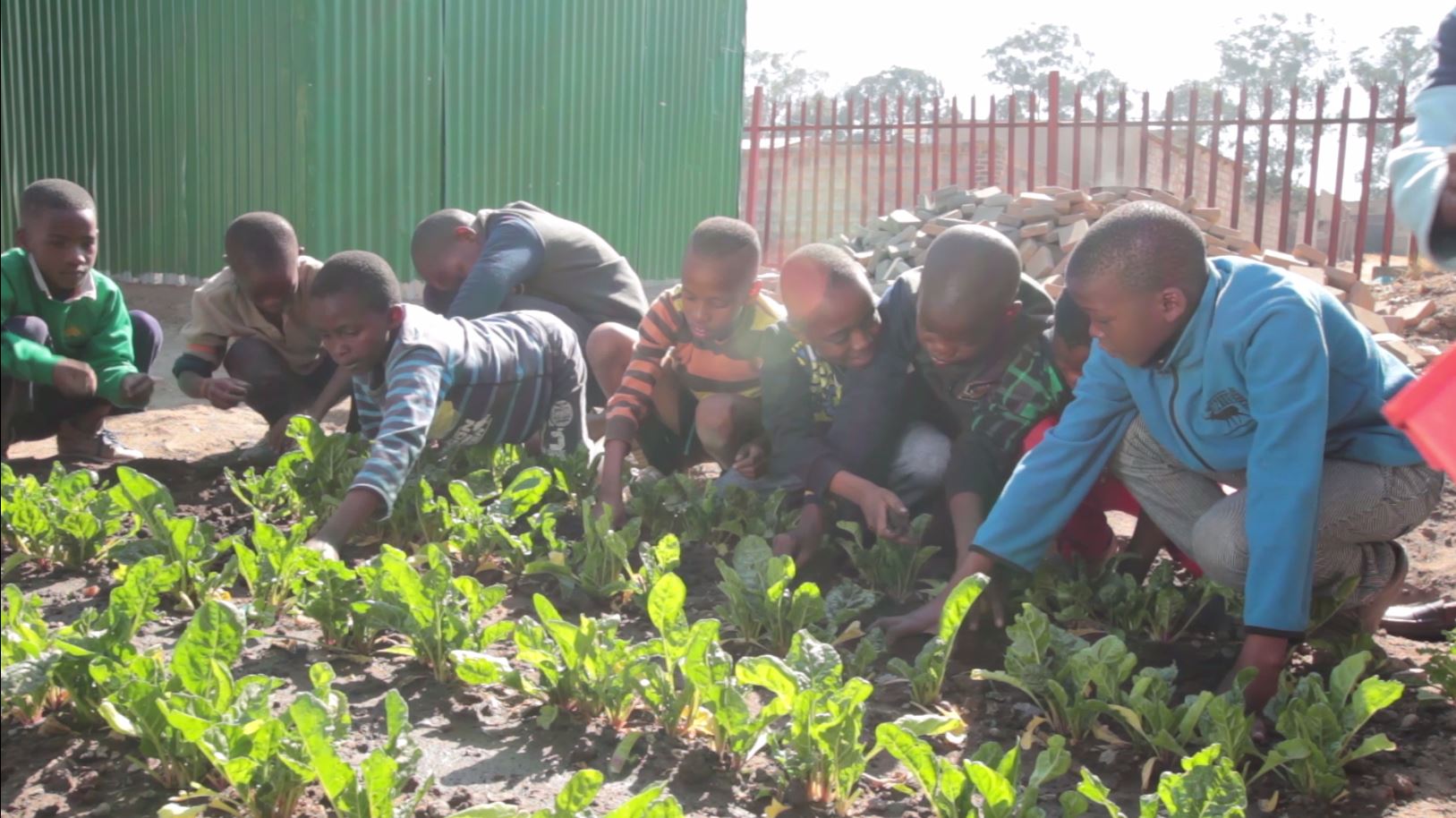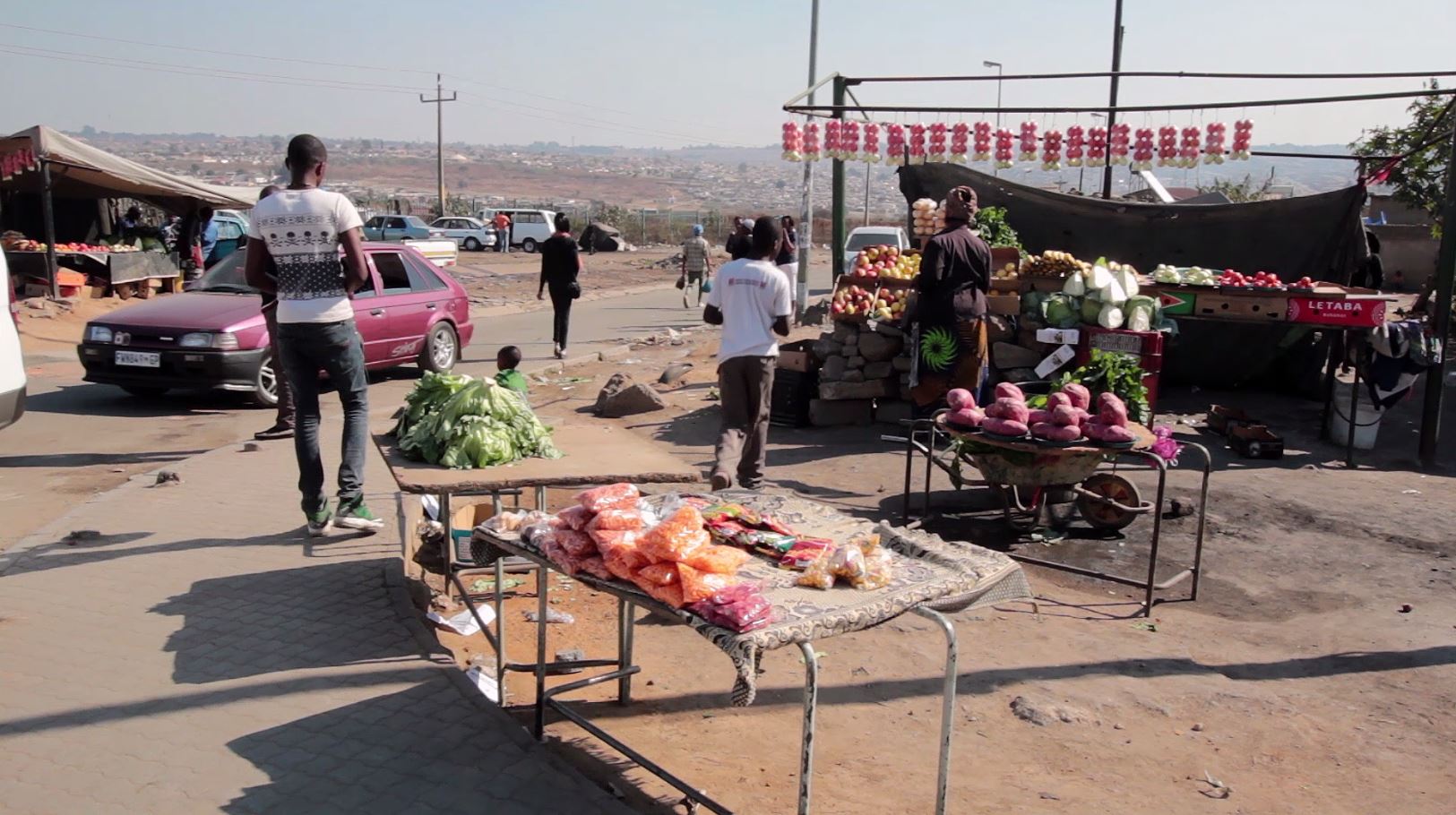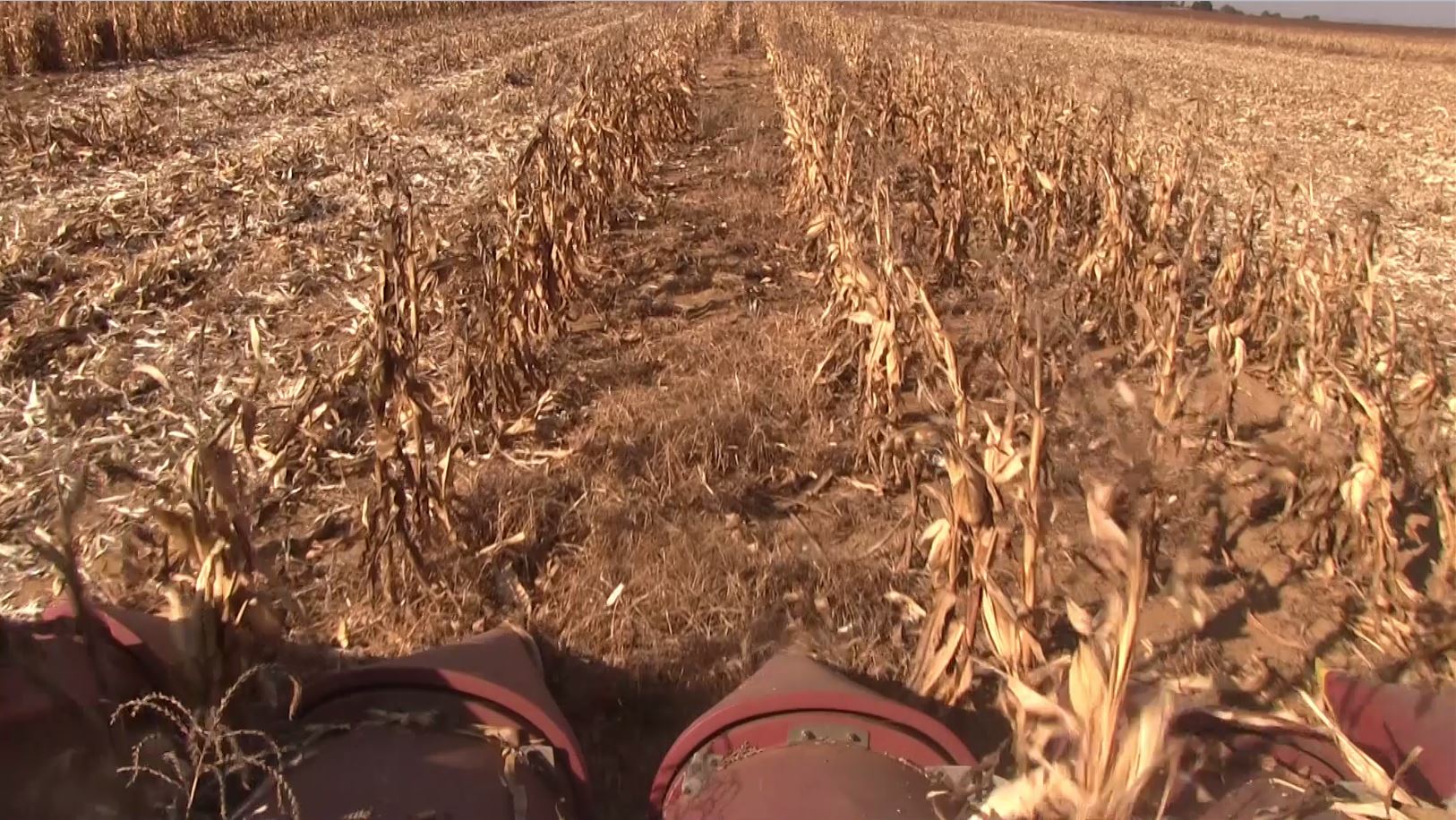 Budget
Opting for a low budget video may seem like a great way to stretch your money. Before making the all-important decision of choosing a high or low budget consider how long it will be used as well as who it will be shown to. How production value can be increased depends on three components: the talent, the crew and equipment used and the time per scene.
The talent refers to the people who will be appearing in front of the camera. In a low budget video, the individuals available on site would be the chosen talent (e.g. employees). Although they may not be seasoned professionals, they are familiar with the company and equipment which could make on-screen delivery more authentic. 
High budget videos call for the use of professional models and actors. These often have more skill and experience and as a result make fewer mistakes. Making few mistakes and needing less instruction significantly reduces production time.
There is a wide variety of equipment available, ranging from drones to dollies and cranes. In high budget videos, specialty video equipment is required to create Hollywood-worthy shots.
The amount of time spent on a scene has a great influence on the quality. High budget videos may span over multiple days at different times. Every scene is storyboarded and each location is carefully chosen. In contrast, low budget videos may have limited time per scene. This doesn't mean low budget videos are unprofessional; it simply means that more resources are used per running minute in high budget videos.
Read more on the video options we specialise in: Health and Safety Induction videos, web videos, training videos, marketing videos and corporate videos.